McPherson's (ASX:MCP) share price lifts on takeover developments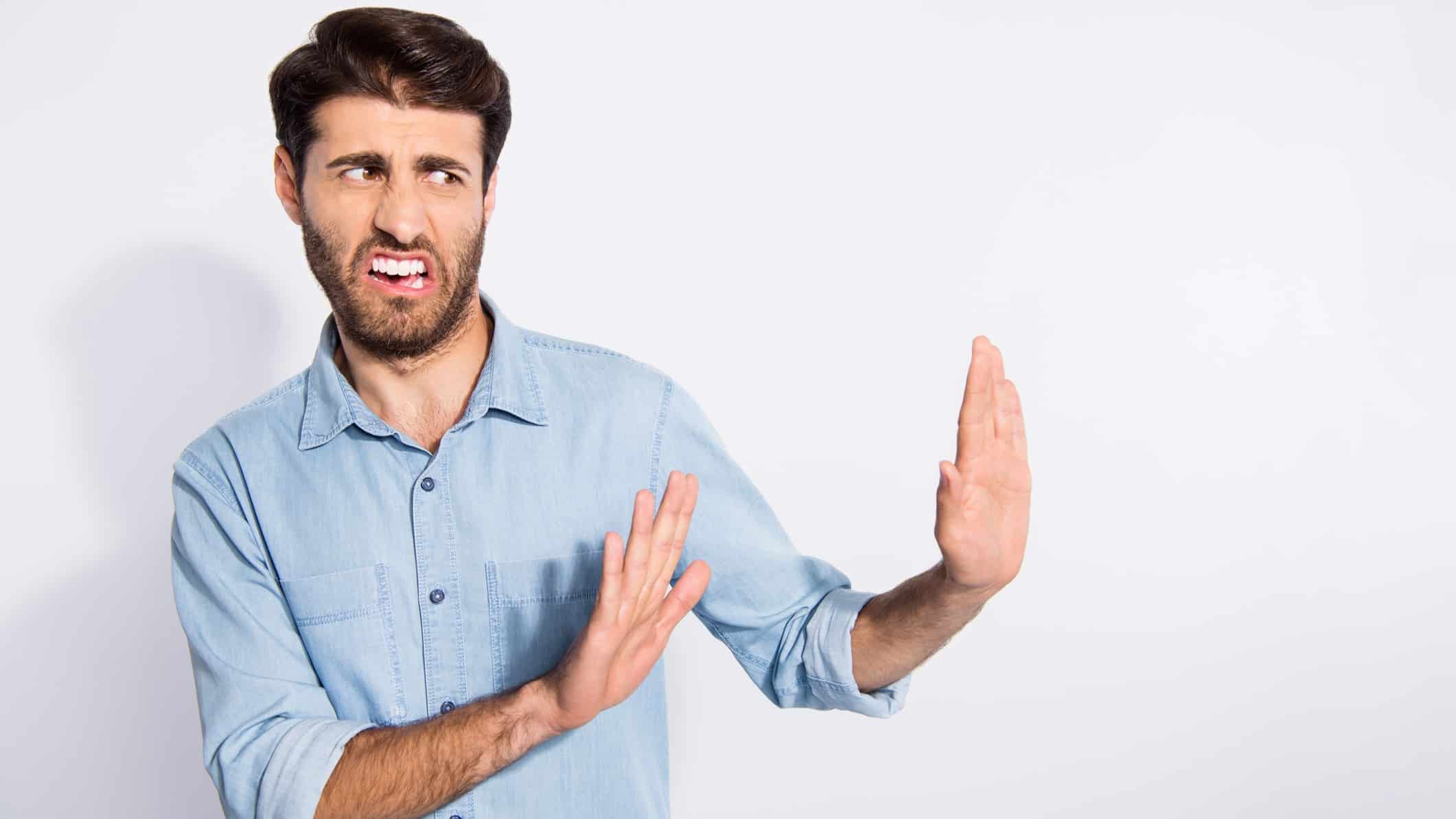 The McPherson's Ltd (ASX: MCP) share price is rising today after its board recommended shareholders reject the takeover bid from Gallin Pty Ltd.
At the time of writing, shares in the health and beauty supplier were trading higher at $1.425, up 0.71%. By comparison, the S&P/ASX All Ordinaries Index (ASX: XAO) is up 0.84%.
Let's take a closer look at these latest developments and how they might affect the McPherson's share price.
McPherson's brushes off Gallin
In today's ASX statement, McPherson's confirmed its board was unanimously recommending shareholders reject the offer from Gallin to buy 100% of the shares in the company for…