New research shows high coffee consumption linked to dementia and stroke – News + Articles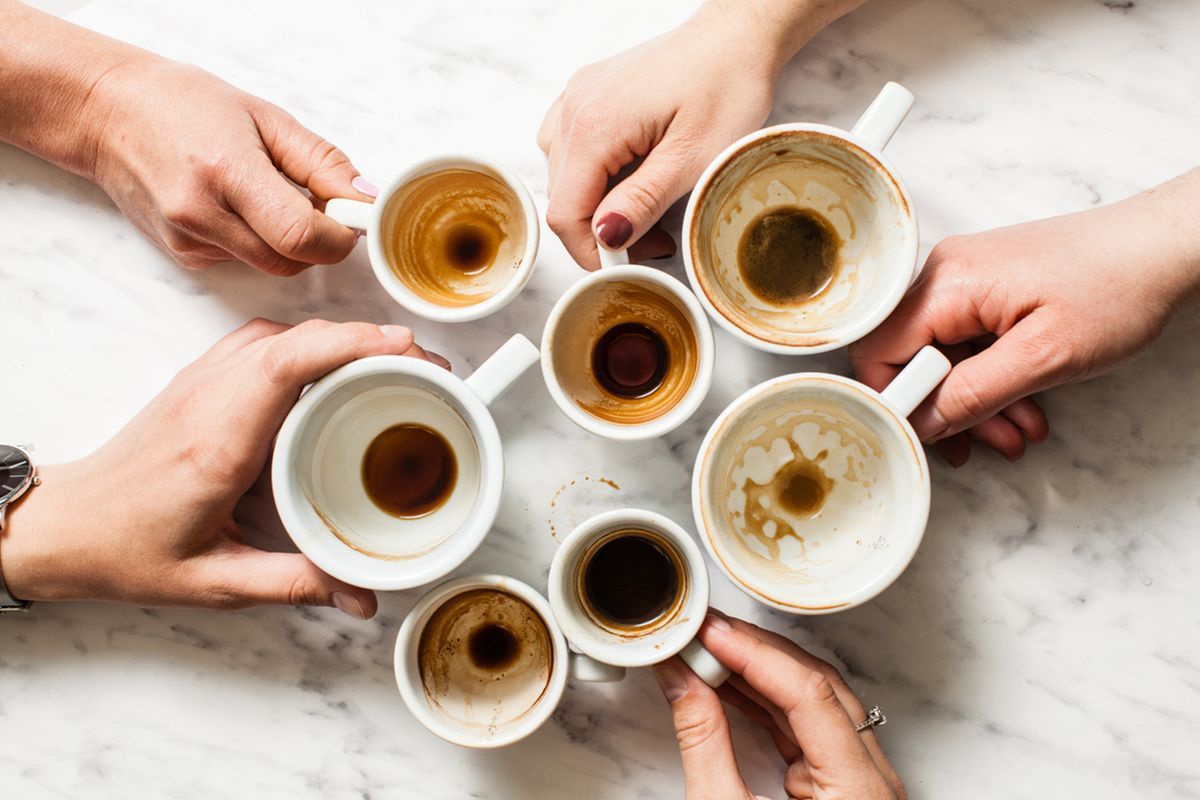 How much is too much? The University of Adelaide has the answer.
The University of South Australia has delivered some bitter news this week that will leave many with a bad taste in their mouth.
In the largest…