Showroom condition 1968 Holden Monaro muscle car to hit the market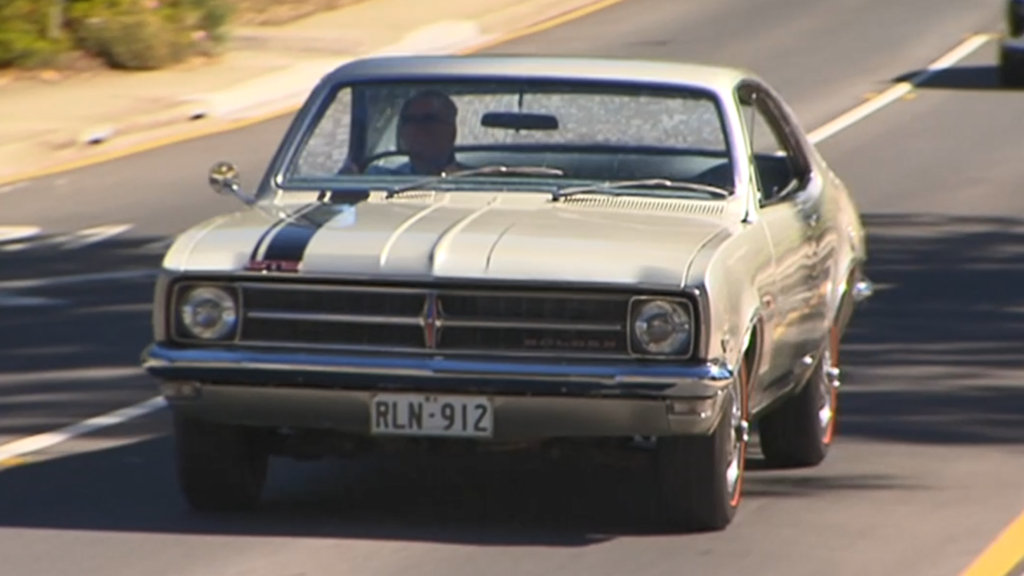 Australian petrol heads will be salivating with the news a showroom condition 1968 Holden Monaro is about the hit the market.
The classic muscle car has only ever had one owner and it's tipped to sell for as much as a house when it goes on sale this month.
Watch the video above for more about the rare car sale
77-year-old Adelaide local Greg Marshall purchased the vintage vehicle for $3,790 more than four decades ago and has been storing it in his shed in recent years.
"I bought it in March of 1969 and I used it as a daily driver up until about 1982," he told Sunrise.
"Then I bought a ute for work and I used that most of the time, so I didn't get to use it…