THE GREAT 'PACIFIC' BLACK OPAL TO BE SOLD AT AUCTION – Coober Pedy Regional Times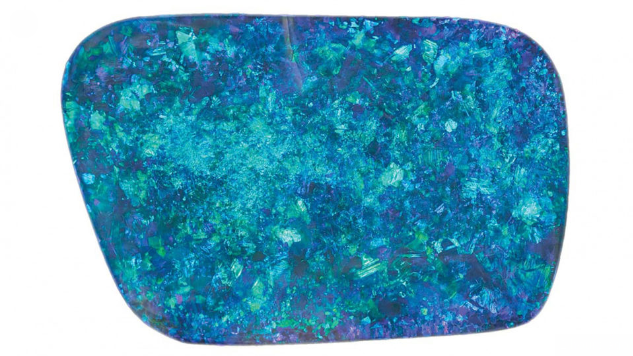 An iconic Australian black opal — at one time the largest black opal in the world — is expected to sell for more than $700,000 at an auction in Sydney later this month.
Weighing 443.56 carats, it is known as 'The Pacific' because of its colour and the Pacific
being the largest ocean. Black opals have the most brilliant colours and are the most sought-after form of the gem.
The Pacific was listed as the world's largest black opal in the 1990 Guinness Book of World Records. It remains the largest, polished, solid-form black opal to this day.
It is being sold by the man who found it, Lightning Ridge opal miner, Gerald O'Brien.
The opal is just one of the fascinating lots to go under the hammer at the Noble Numismatics Sale…