Why the Adriatic Metals (ASX:ADT) share price lifted 8% today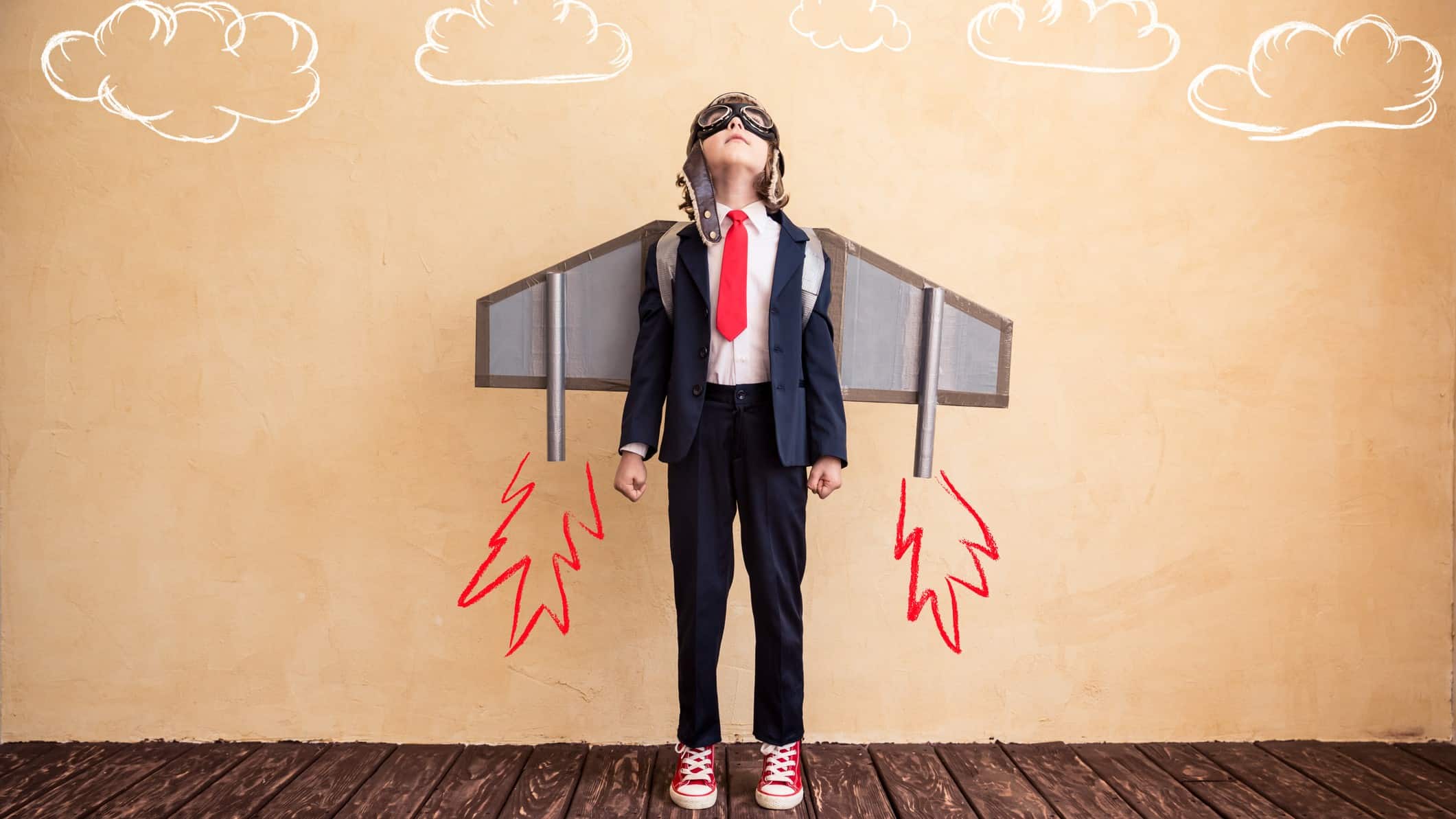 Adriatic Metals plc (ASX: ADT) shares lifted during today's session following the company's update on its RAS Metals acquisition. By the market's close, the Adriatic Metals share price was up 8.26% to $2.36.
Let's take a closer look and see what the precious and base metals miner announced.
Completion of RAS Metals takeover
The Adriatic Metals share price was firmly in positive territory as investors digested the company's latest news.
According to its release, Adriatic Metals has completed the acquisition of the entire issued share capital of RAS Metals. This agreement was executed by Tethyan Resource Corp, a wholly-owned subsidiary of Adriatic Metals.
Under the deal, the remaining 90% of RAS Metals shares were picked up…