Why Zip (ASX:Z1P) and this ASX growth share are rated highly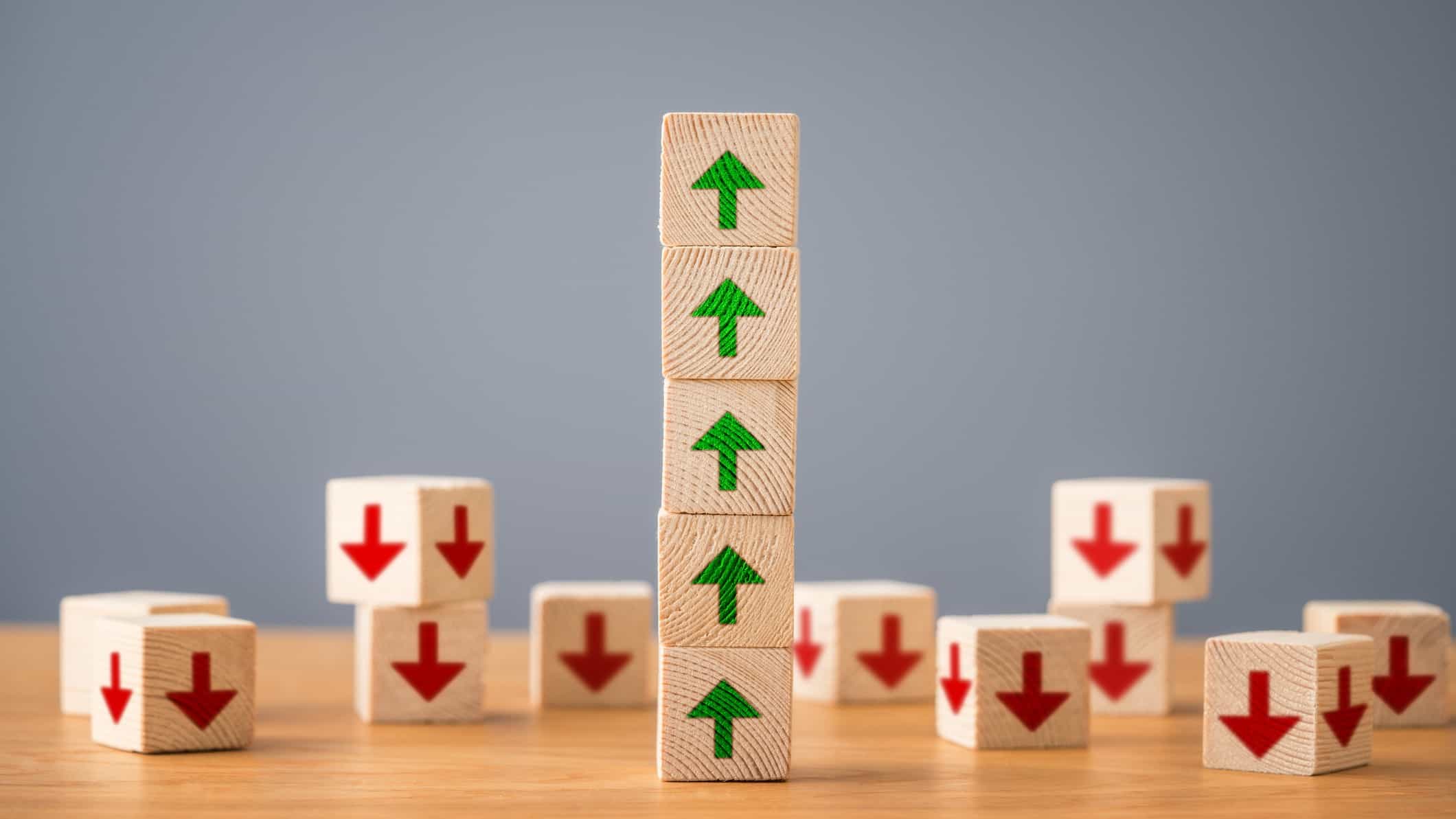 Are you wanting to boost your portfolio with some top growth shares, then you may want to look at the two listed below.
Here's why these top ASX growth shares have been tipped as ones to buy right now:
Domino's Pizza Enterprises Ltd (ASX: DMP)
This leading pizza chain operator could be a quality option for growth investors.
Thanks to its dominance of the local market and its expanding international operations, Domino's has been growing its sales and earnings at a solid rate over the last decade.
The good news is that management doesn't believe its growth is anywhere near complete. In fact, the company still believes it can double its store footprint over the next ten years or so. And that's just in the markets it is…