Winmalee students visit outer space – NSW Department of Education
A Blue Mountains school has taken real-world learning off the planet.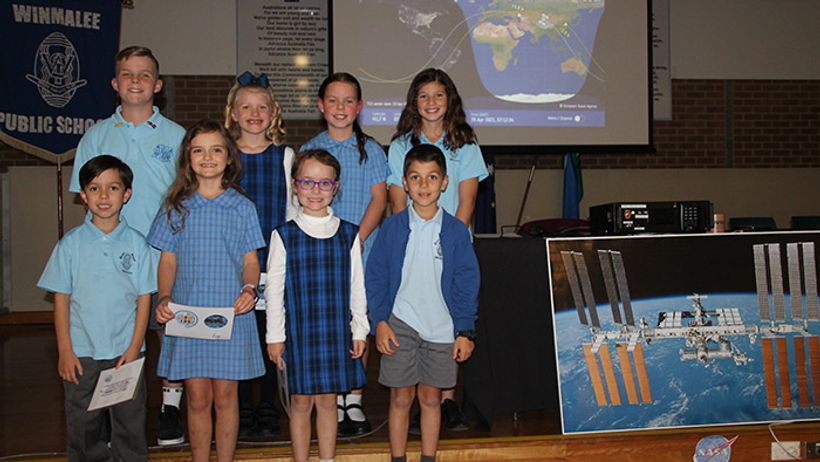 Students from Winmalee Public School learnt from outer space yesterday when they spoke to Astronaut Victor Glover on the International Space Station via radio hookup.
Eight students made direct contact with the International Space Station while Mr Glover was orbiting the earth at 27,000 km/h at an altitude of 430 kilometres on Tuesday night.
Minister for Education Sarah Mitchell said she was thrilled that the space station could be brought into the classroom and for students to have this rare opportunity….